Dashboard Invitation & Login Information
Hi $firstname$,
Did you know that [Insert School Name] uses SchoolCast Rapid Notification System to quickly and easily connect with you via SMS texts, emails, and/or phone calls?

The best part is you can choose how you want [Insert School Name] to engage with you by managing your contact information preferences on your personal SchoolCast Dashboard!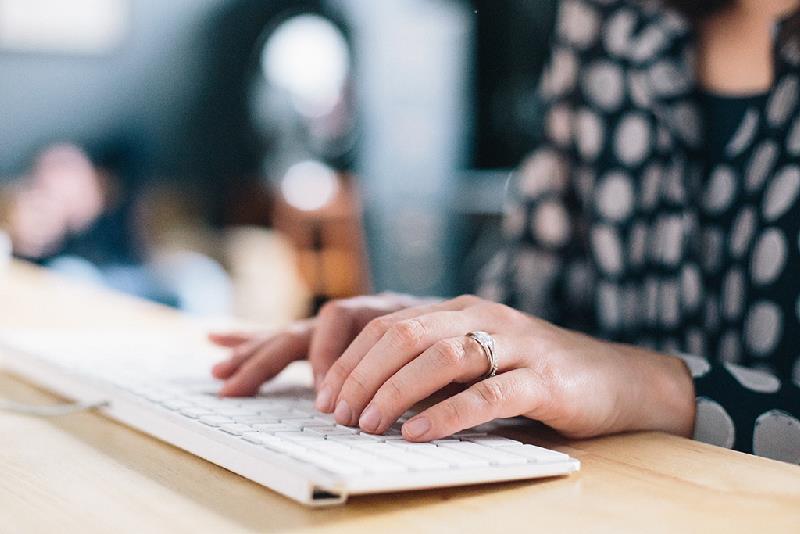 What is the SchoolCast Dashboard?
The Dashboard is a private and secure webpage where you can update your contact information/preferences and review previously sent texts, emails, and voice messages from us any time.

Who can see my contact information?
Only you and the [School Name] SchoolCast administrators can see your contact information. Plus, you have control over what contact information we have and how we connect with you with SchoolCast.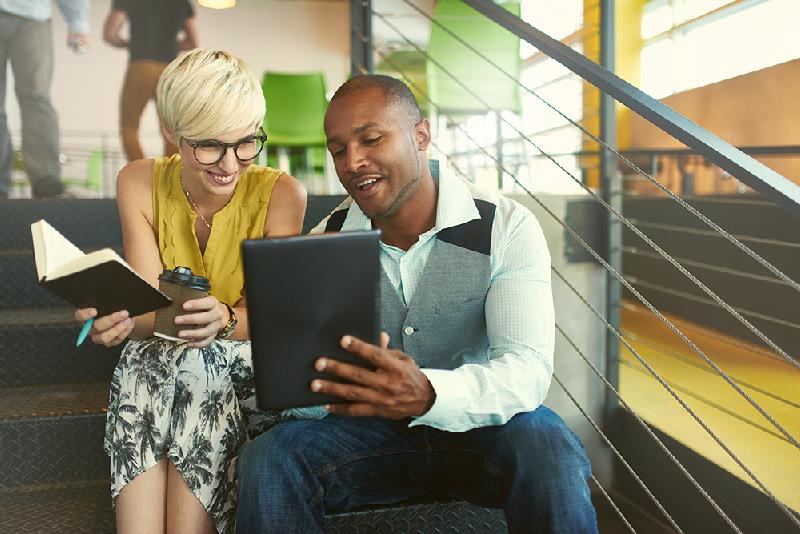 How do I log in?
You have been assigned a unique username and password to your information. To log in to the SchoolCast Dashboard follow the steps below.
1. Go to the following secure website: https://myschoolcast.com/
2. Enter your User Name: $user_name$

3. Enter your Password: $password$

Note: You will be required to change this password when you first log into your dashboard. For security purposes, asterisks appear for users that have already logged in and changed their password.
What should I do once I log in?
Once you log in to your private Dashboard, review your contact information for accuracy and make changes as needed.
Start with Phone Numbers.
First, you need to enter your Cell Number as the main, top priority number for us to reach you in the event of an emergency, closing, or other urgent event requiring your immediate attention. Then define the types of messages you receive (SMS and/or Voice) and save your changes. After that, you can enter additional cell and/or landline phone numbers.
Note: phone numbers marked as "Home" or "Work" will not receive text messages.
Then Email Addresses.
We also ask that you provide us with at least one email address for your password recovery should you ever forget your login information. This email address may also be used to send you informative messages.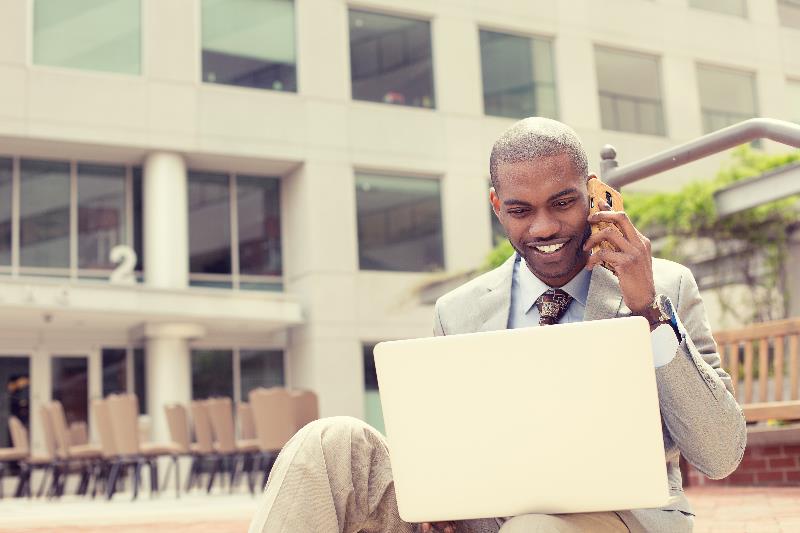 Can I get help?
Yes! We've created a quick video tutorial to help you through each step. Simply log in to your Dashboard then click the "Help" tab.
Thank you in advance for helping us maintain accurate contact information. Please log in and update your information within one week of receiving this invitation.
Thank you.
[School Name]
name@customeremail.com
888.888.8888

Confidentiality Note: This email contains confidential and/or private information. If you received this email in error please delete and notify the sender immediately.